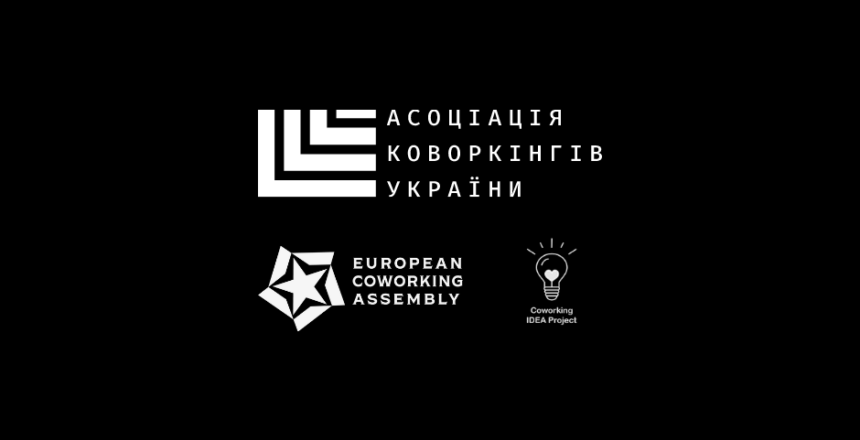 Directly support coworking leaders on the ground in Ukraine.
Following the call Igor Dzhebyan, who's both a VP at Ukrainian Coworking Association and CEO of coworking software platform andcards, began curating a list of vetted and active coworking & flex spaces that can accept online payments.
Below is that list, and it will automatically be updated as Igor and the Coworking Ukraine team get more links and info.
You're invited to directly support coworking leaders on the ground, by buying day passes or memberships and sharing your contribution via the form below. 

These Ukrainian coworking and flex space businesses need your support! 💙💛
Please book a room or a desk, or simply send a donation to help. The links are provided by the representatives of each business and the money goes straight into their hands. If you are not sure about something or the link doesn't work, please let us know at hello@coworkingassociation.org.ua
Questions? Concerns? Ideas?